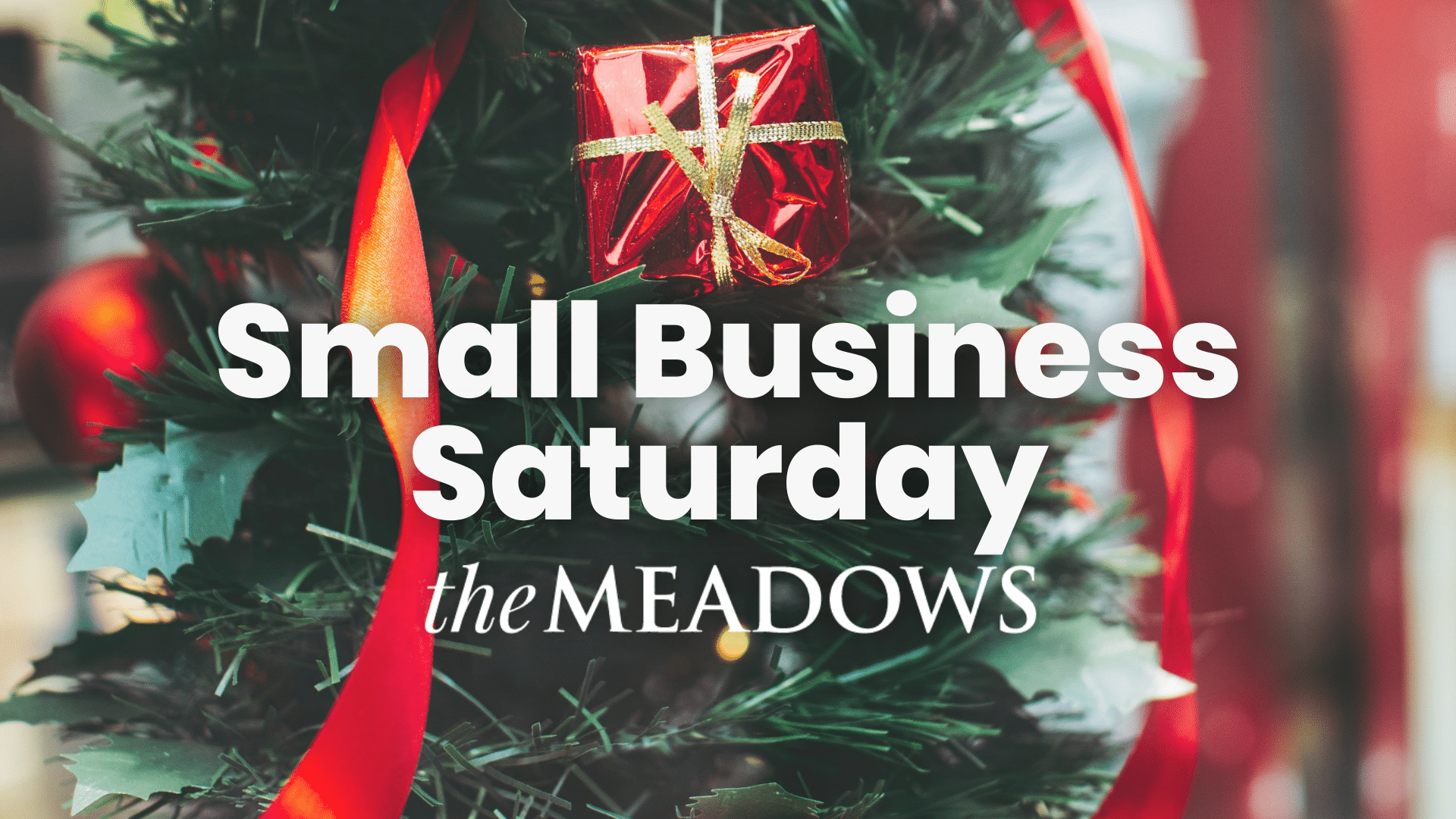 Small Business Saturday Sales
Support local businesses at The Meadows! Here are a few sales and events happening on this year's Small Business Saturday:
Win Christmas prizes and shop doorbuster deals at all Olive Tree Market Place locations (including the Holiday Pop-up!) during the entire weekend.
Boutique It! Collective is celebrating their 4th anniversary on Small Business Saturday!
The first of 50 customers to make a purchase at Pistols-N-Vixens will receive a scratch off card with special savings! Open from 9 a.m. to 7 p.m.