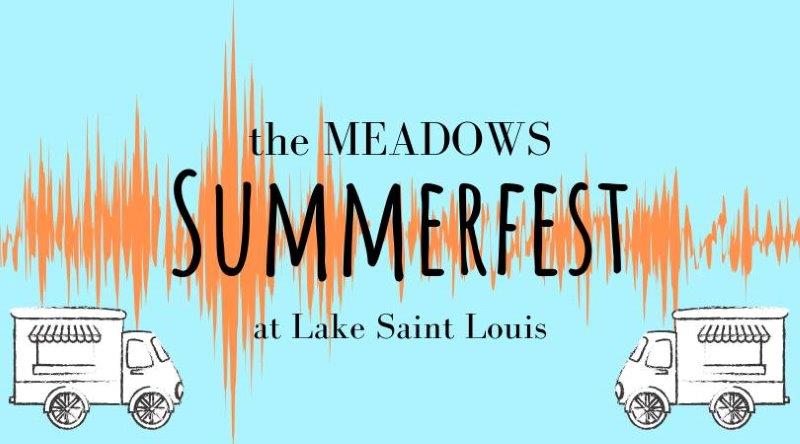 Summerfest 2019
Bring your lawn chairs to the clock tower plaza and pick your favorite spot.  Grab some dinner, drinks and desserts from the food trucks and get ready for a rockin' good time this summer!
Bands will be playing on stage, in the clock tower plaza, from 6pm-8pm
Thursday, June 13th:  Trixie Delight
Thursday, June 27th:  That 80's Band
Thursday, July 11th:  Scarecrow Joe
Thursday, July 25th:  Dance Floor Riot
Thursday, August 8th:  Dirty Muggs
Thursday, August 22nd:  SuperJam
Thursday, September 12th:  Vote for Pedro
Food Trucks you'll see at the concerts (Schedules will vary)
Angie Burger,  Embers Wood-fired Pizza,  Kona Ice,  Lions Choice,  Sarah's Cake Stop,  Sarah's Drink Stop,  Savor the Southwest,  Seoul Taco,  StLouisianaQ, Wingnut,  El Gringos Taco,  Frankly Sausages and Kenny's Flippin Burgers.