Santa Claus is back at The Meadows!
Photo sessions with Santa are available on a first come, first serve basis. Guests are welcome to take photos on your own devices for free.
Skip the line and book a professional photography appointment! A limited number of professional photography appointments are available with Shell Enste Photography! Your purchase of $150 includes a no-wait visit with Santa and five high-resolution digital images available for download within three business days.
There will be two lines at Santa's workshop: one for walk-in guests and one for those with a photography appointment. To avoid longer wait times, walk-in guests will be able to take photos in-between the photography appointments.
Santa's Workshop Address:
To be announced soon!
2023 Santa Schedule for Walk-In Guests*:
Nov. 24 from 11:00 AM to 2:00 PM *Santa Mike
Dec. 2 from 1:30 to 3:30 PM *Santa Mike
Dec. 8 from 2:00 to 6:00 PM *Santa Dale
Dec. 9 from 2:00 to 4:00 PM *Santa Mike
Dec. 15 from 3:30 to 6:30 PM *Santa Richard
Dec. 17 from 1:30 to 3:30 PM *Santa Richard
Dec. 22 from 3:15 to 5:00 PM *Santa Sam
*More times are available at cost & by appointment with Shell Enste Photography.
Stay up to date with more events and sales happening this holiday season here. Stop by your favorite shops at The Meadows while you're here! Plan your visit: shops, boutiques and restaurants.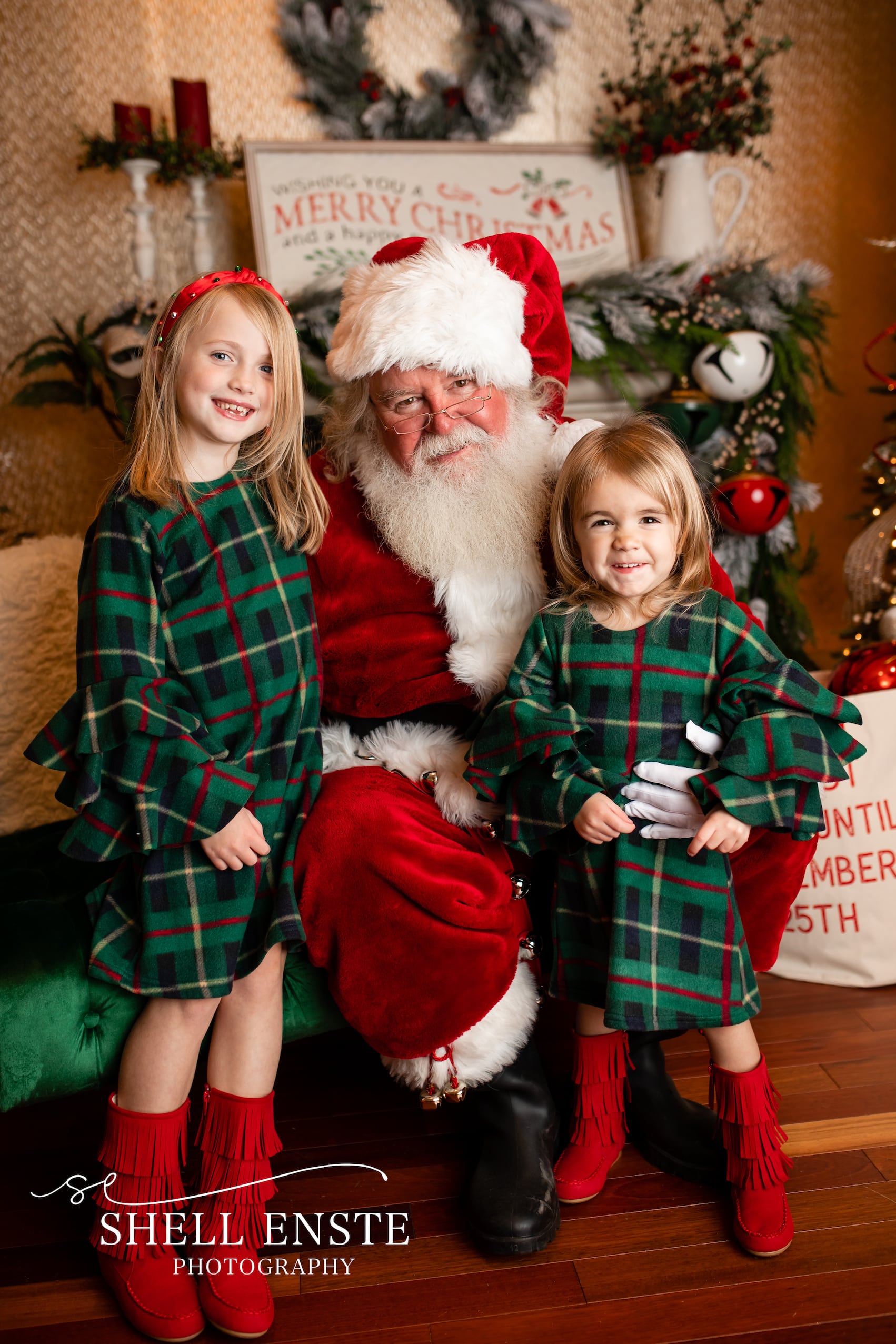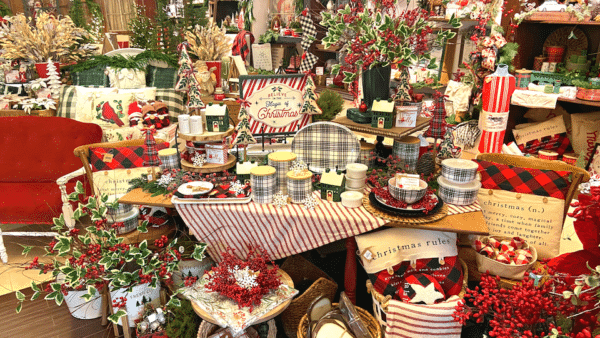 Christmas Marketplace 
'Tis the season for a spectacular Holiday Pop-Up by Olive Tree Marketplace!
Shop 10,000 sq. ft. of Christmas galore in the corner suite between Old Navy and Bed, Bath & Beyond. Whether you like whimsical decor or a more traditional style, there's something for everyone to fall in love with at the Christmas Marketplace.
Store Hours:
To be announced soon!
Winter Lake St. Louis Farmers & Artists Market 
Shop local for your holiday meals and unique gifts for your loved ones this season! Located in our center parking lot, this open air walking market features vendors within 100 miles of Lake Saint Louis. 
The winter markets are weather dependent. Please check Lake St. Louis Farmers & Artists Market Facebook page for up to the minute weather updates.
*Please note: The winter market starts at 9 a.m. as the sun is slow to rise in the winter months.
Market Dates:
To be announced soon!